Dated Collected: 16 July 2008
Collected by : Charles Raabe
Location : 30 feet deep amongst coral rubble on reef wall crest. Marigondon city.
Identified by : Dr. Ivan N. Marin
Reference(s) : Marin et Anker, 2005 - Note on Taxonomy and Biology of the Symbiotic Shrimp
Vir euphyllius
. Invertebrate Zoology 2007, 4(1):15-23
Notes : While I found this particular specimen amongst coral rubble, the species is best known as a symbiot of Euphyllia spp. of coral.
Host species: Euphyllia sp.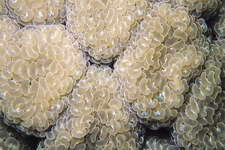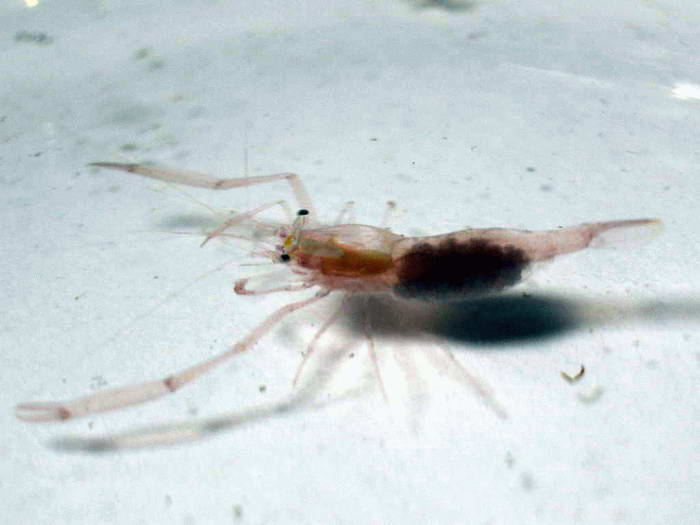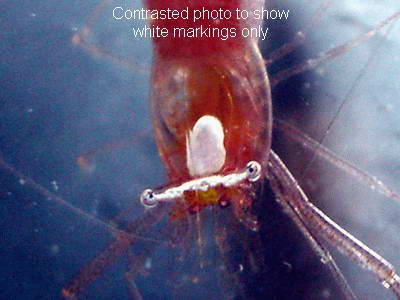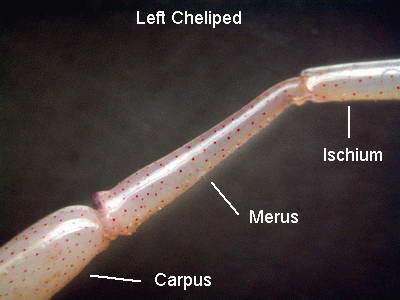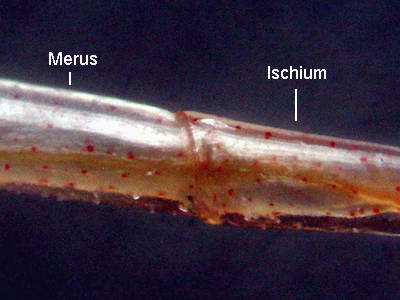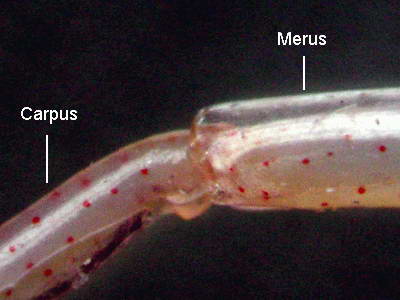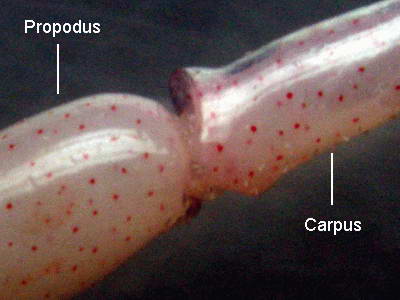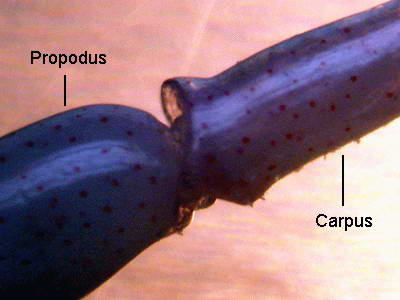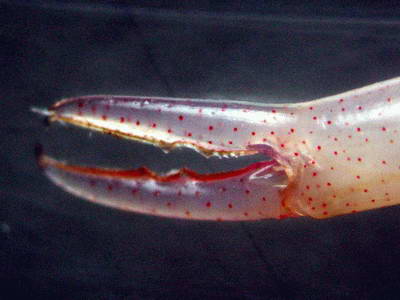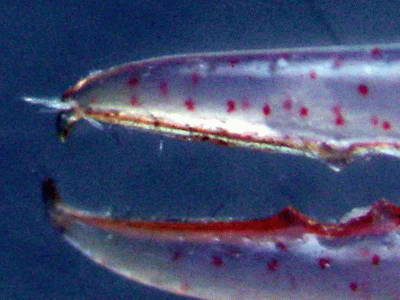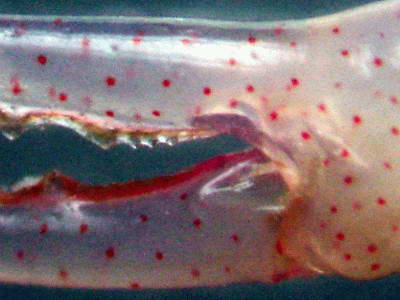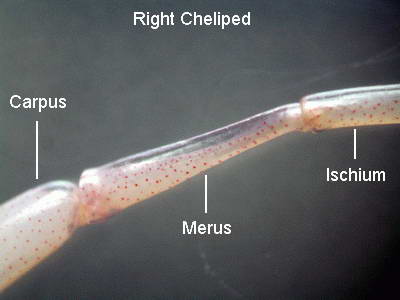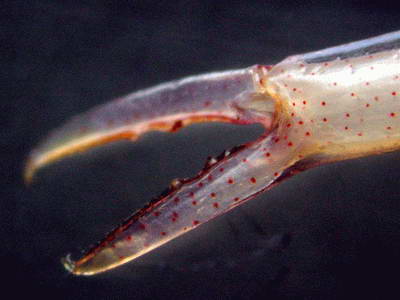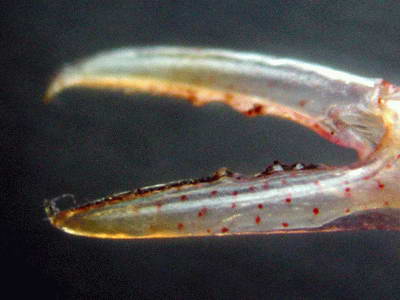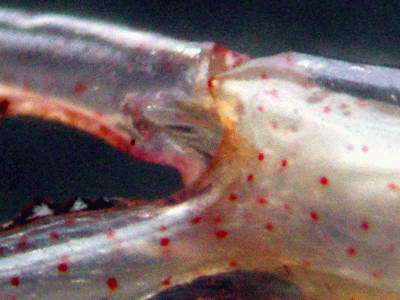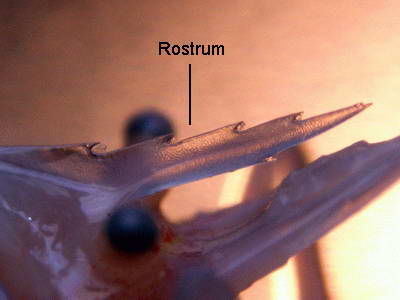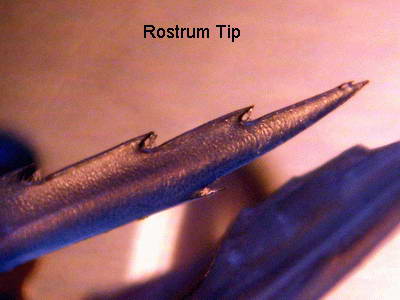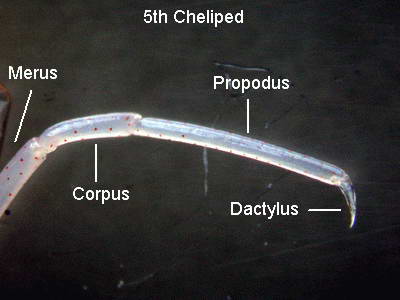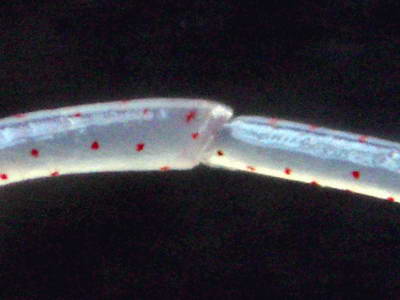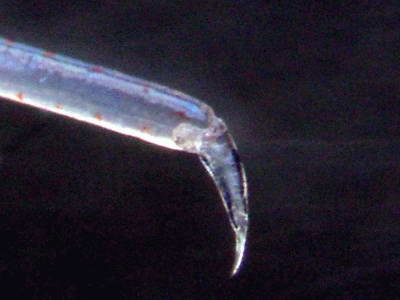 Additional details take from the shed Exuviae