Microprosthema plumicorne


Presented by Charles & Linda Raabe
Mactan Island, The Philippines
© 2008 All Rights Reserved
(File & Specimen - Micro001)
Dated Collected: 21 June 2008
Collected by : Charles Raabe
Location : 25 feet deep located under a calcium carbonate rock. Marigondon City, The Philippines.
Identified by :
Reference(s) :
Notes : First described in 1880 with only four other specimens known to exsist, all found near Australia making this find a contribution to the knowledge of its range. Limited photos were obtained as I wished to keep the specimen whole for shipment to the United States.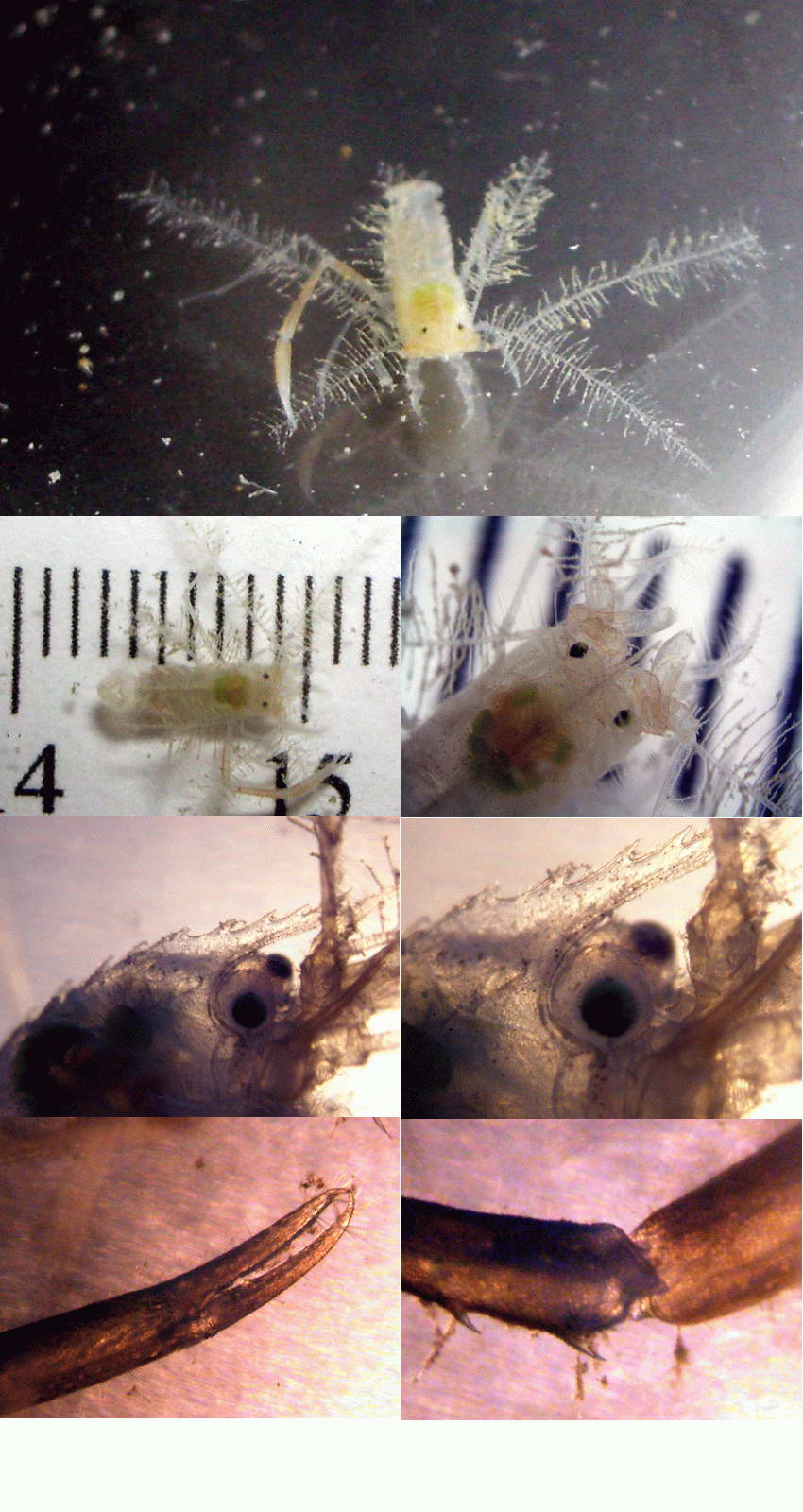 This mirror is being hosted with the permissions of the original content creator for preservation and educational purposes.