Latreutes spp.

(File & Specimen - Latr001)
Presented by Charles & Linda Raabe
Mactan Island, The Philippines
© 2008 All Rights Reserved
Dated Collected: 19 September 2008
Collected by : Charles Raabe
Location : 18 feet deep within substrate attached Sargassum kelp. Marigondon City, The Philippines.
Identified by : Dr. A.J. Bruce
Reference(s) :
Notes :
Host species: Sargassum kelp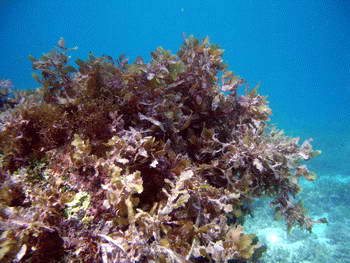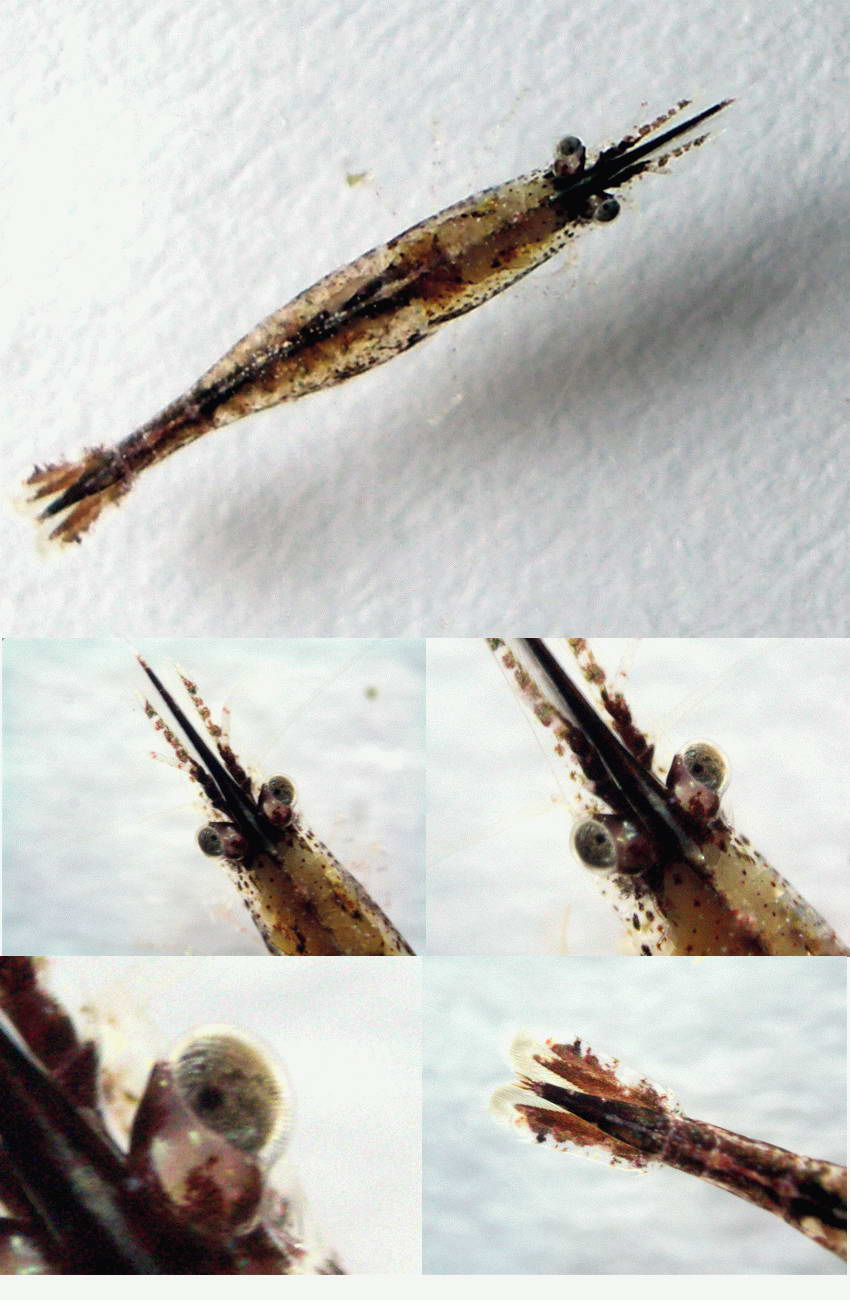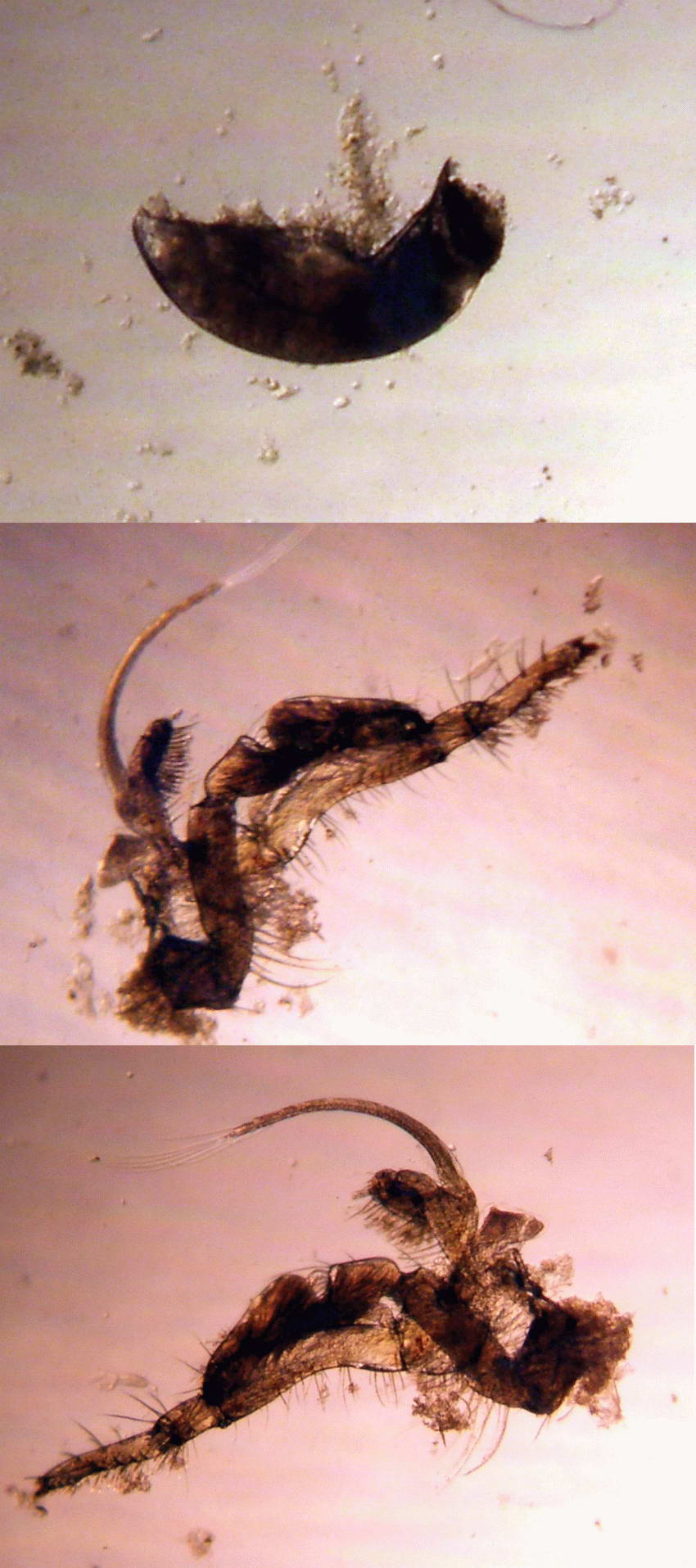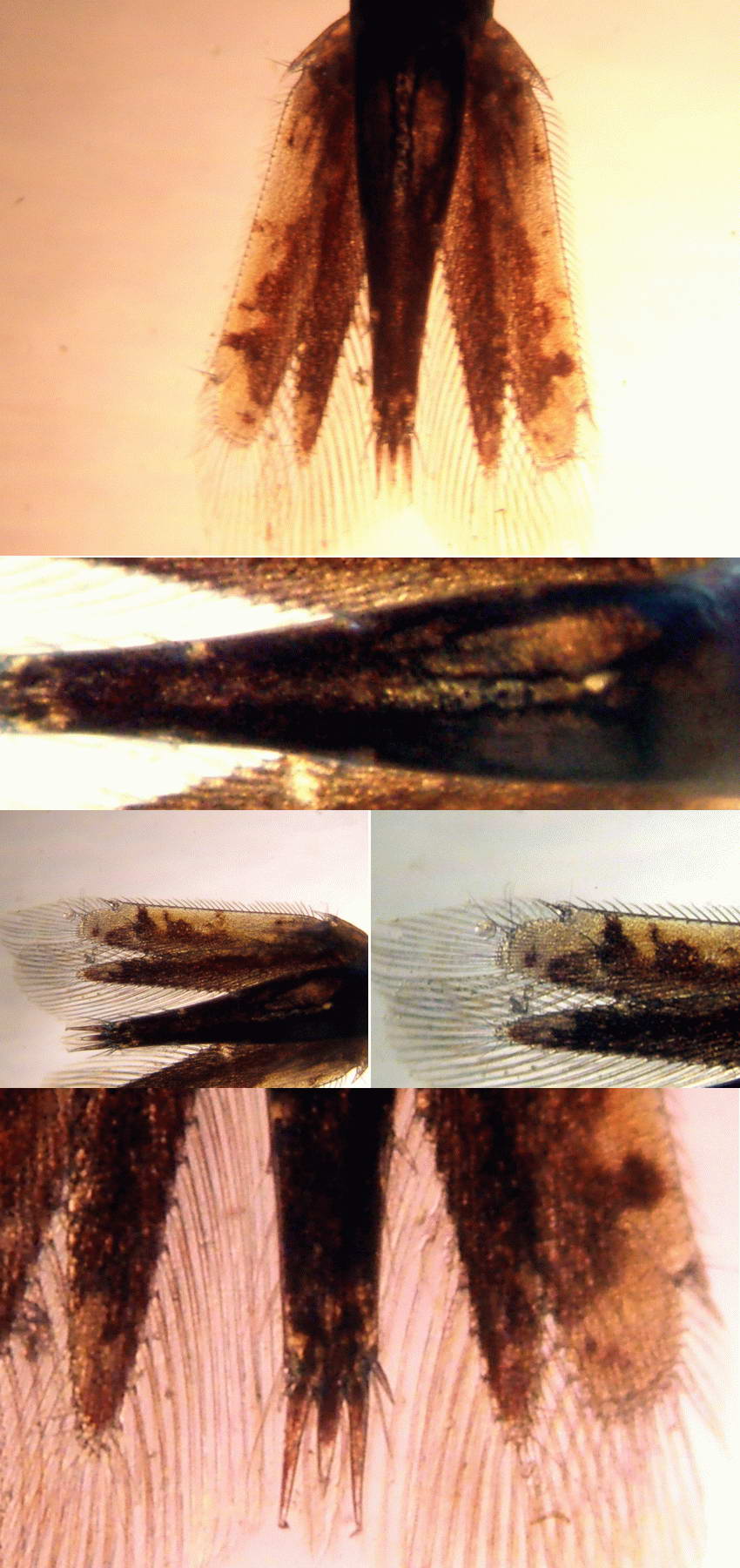 This mirror is being hosted with the permissions of the original content creator for preservation and educational purposes.