You may notice that the sponges are not named, this is simply because it is all but impossible to correctly identify these animals, even those who study them for a living have a difficult time. Although a few common names are used, such as the pineapple sponge (top row, center) even those names are mixed up frequently.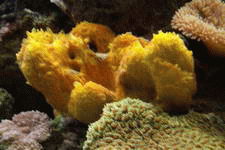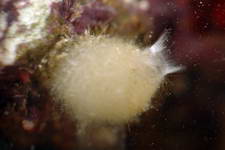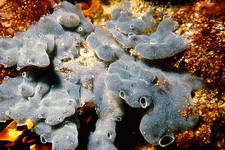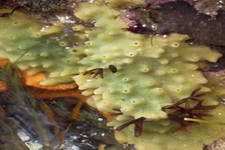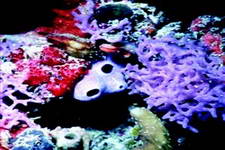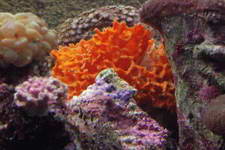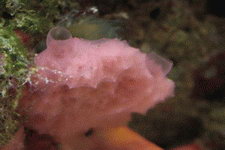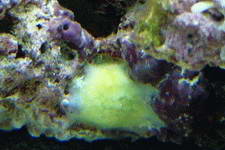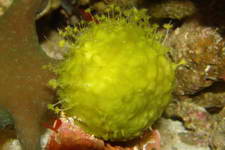 A caribbean
Tethya spp.
TUNICATES
( Also known as Sea Squirts )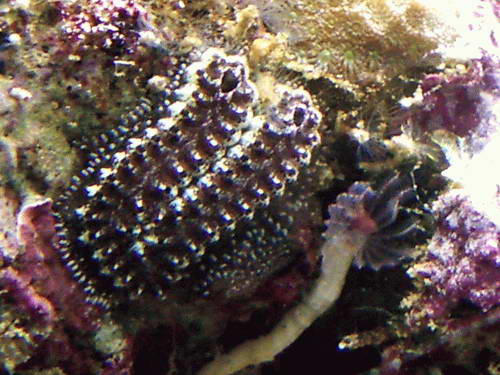 Tunicates or Sea Squirts
A very good read by Dr. Ron Shimek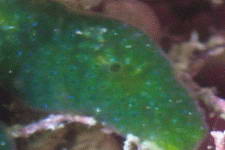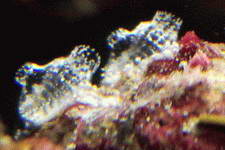 Tunicate
Another Tunicate Invidual tunicates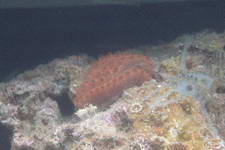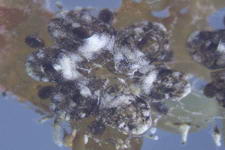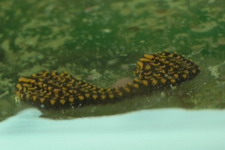 Colonial Tunicates ( Botryllus sp.)
Tunicates
Colonial Tunicates
( Botrylloids sp.)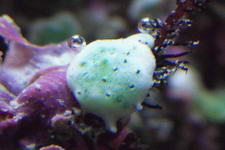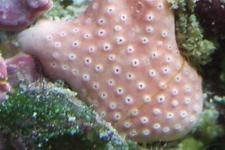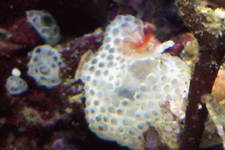 Lissoclinum patellum
Lissoclinum sp. Lissoclinum sp.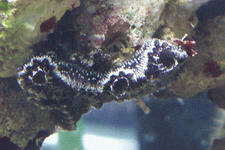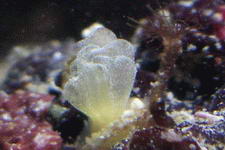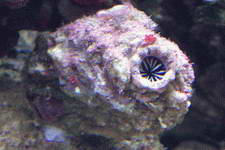 Colonial Tunicates Colonial Tunicates Large single tunicate species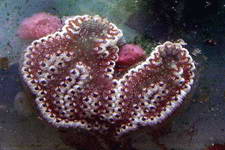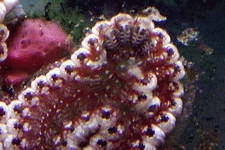 Botryllus sp.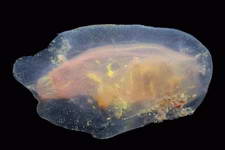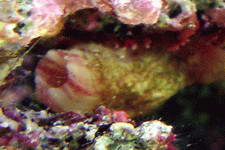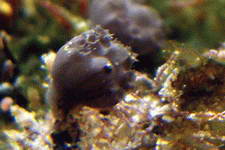 One of many transparant Tunicates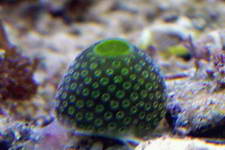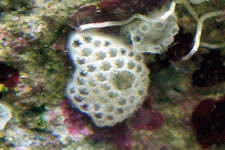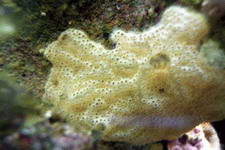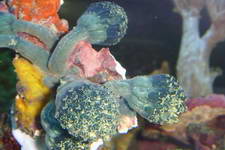 Nephtheis fascicularis
GO BACK
© 2016 ALL RIGHTS RESERVED
All content and photographs are CopyRight Protected
and may not be used, copied or reproduced elsewhere
without the permission of the authors.
Please take a moment and consider supporting any one of the projects listed within. Thank you.

Visitor Count since 24 Jan.08