By Charles & Linda Raabe
Mactan Island, The Philippines
© 2016 All Rights Reserved
As with the numerous other types of life that can be found on and within live rock, it is also common to find various polyps and corals as well, some obvious and easily indentified while others can leave you standing there scratching your head. The abundance and variety of life is truly amazing.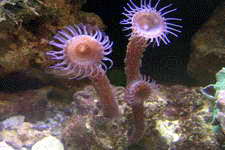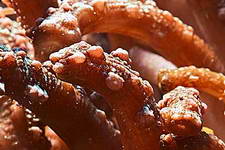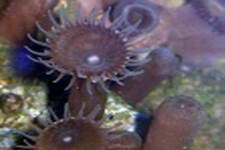 <----
Isaurus tuberculatus (zoanthid) ---->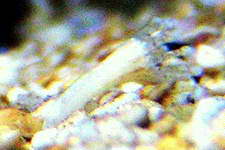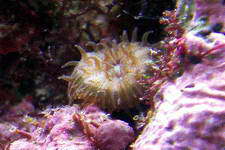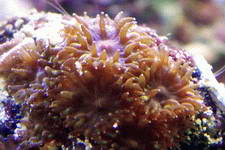 Pseudocorynactis Photosynthetic Hard Coral
A juvenile Pavona spp.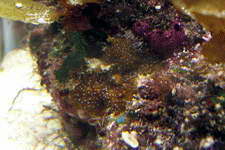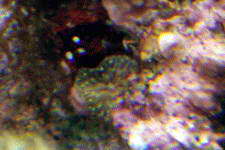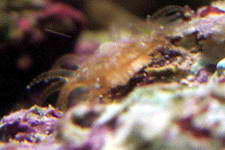 Encrusting Porites Coral A small coralliamorph Another Hard coral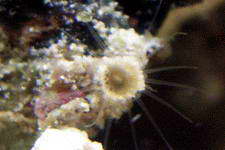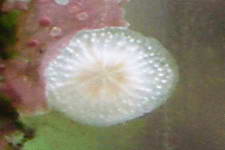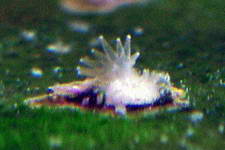 A solitary Zoanthid species A Porites recruit having settled on the side of the aquarium


© 2016 ALL RIGHTS RESERVED
All content and photographs are CopyRight Protected
and may not be used ,copied or reproduced elsewhere
without permission of the authors.
GO BACK
Please take a moment and consider supporting any one of the projects listed within. Thank you.