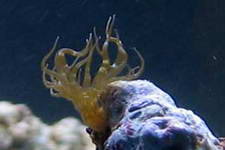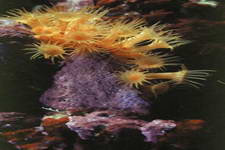 Aiptasia Anemone
Colonial Anemone
(
Parazoanthus
)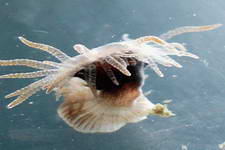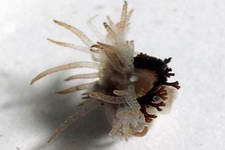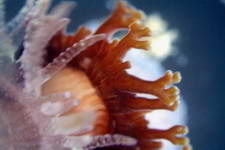 Lebrunia sp
. ( antler anemone) 6mm across from tip to tip. The appendages are modified "acorhagi"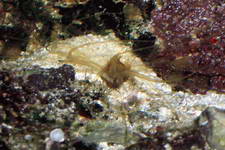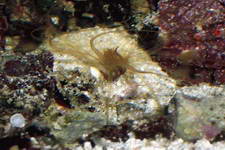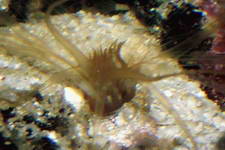 A Cerianthid species - creates a tube deep into the sand which it retreats into during daylight.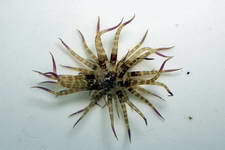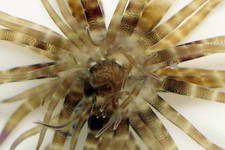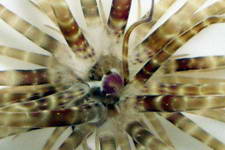 Boloceroides spp
. - Known to actively swim through rapid contractions causing a propelling twisting motion.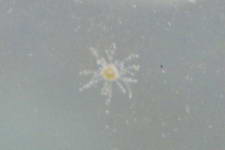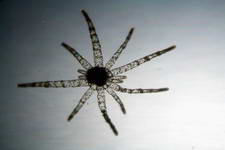 An unknown near-microscopic species, possibly a juvenile of the above
Boloceroides
species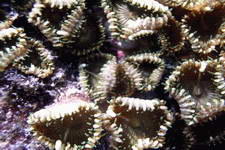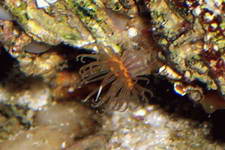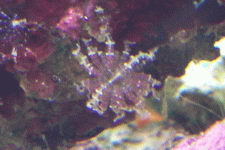 Colonial Anemone An unknown tube anemone species
Actinostephanus Sp
.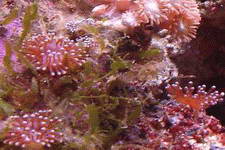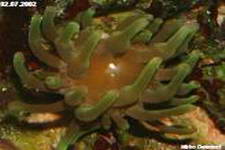 Majano Anemone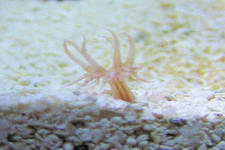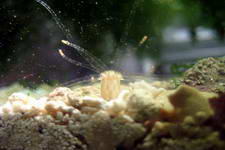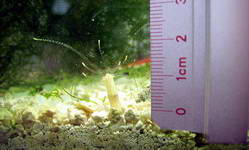 Nynantheae Anemone
A member of the
Edwardsiidae
(Photos by Nick Page)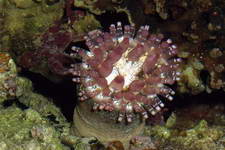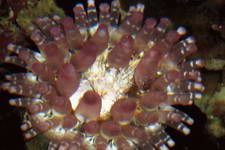 A Bunodosoma species
Eric Borneman's Aiptasia control recipe:
100ml distilled water, 1 teaspoon Red Devil lye (sodium hydroxide), and 2 teaspoons calcium hydroxide (kalkwasser). Mix well and use a PD-Tip or dispensing syringe. Turn off water flow and let sit for one hour before turning flow back on.

Note: This mixture is also effective in killing just about anything you put it on, including out of control xenia, polyps and even some hair algae types.
© 2016 ALL RIGHTS RESERVED
All content and photographs are copyright protected
and may not be used ,copied or reproduced elsewhere
without permission of the authors.
Please take a moment and consider supporting any one of the projects listed within. Thank you.