This mirror is being hosted with the permissions of the original content creator for preservation and educational purposes.

HILUTUNGAN ISLAND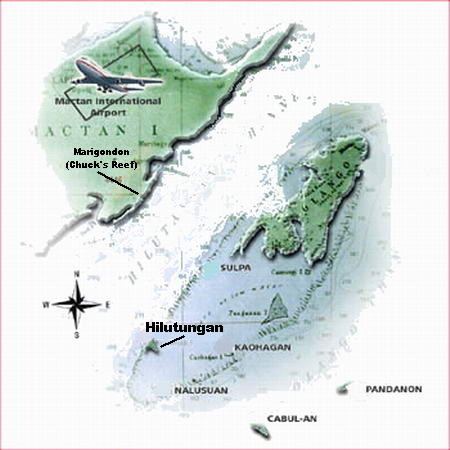 Today (14 July 07) found myself working as the Divemaster for a group of five South Korean tourists, which a local resort had called me earlier this week to ensure that I would be available. After loading the boat and getting everyone on board, we headed out to the small islands that surround Olango island, not too far offshore of Mactan island.
Our first stop was a reef flat at about 15 feet deep, once anchored, I geared up and dove in to ensure the water currents were suitable, thinking that the other divers would be right behind me, I waited on the bottom untill I realized that the person on the boat steps was taking an awfull long time to get in. I surfaced to find the other divemaster giving the guy instructions on how to clear water from his mask. Being that such a skill is something taught to every new diver, I thought it strange. When I asked what was wrong, it was only then that I was informed that three of the five divers had never been in the ocean before let alone in scuba gear! Something that would have been nice to know before I agreed to the job. Needless to say, I spent the entire time chasing "divers" up and down as they had no idea how to control themselves in the water. I ended up having to literaly hold their hands and pull them along, once I found a bare sandy area near a coral head that held a few fish, I parked them on the bottom and backed off to allow them some time to enjoy the view. But bounce diving, even in just 15 feet of water started to take a toll on my sinuses and was thankfull that new divers tend to suck their air tanks dry quickly.
After a lunch break, we headed over near the reef wall drop off, which starts at about 20 feet deep and is a sheer drop down to the bottom which is about 250 feet down. Once I got the other divers settled on a bare spot on the edge of the drop off, I headed down the wall to about 45 feet deep and enjoyed the view for the few brief moments that I could leave the others looking down watching me. The corals and the amount of fish was mind blowing! Schools of bright purple anthias, sweet lips the size of trophy bass! and so many other species I would not know where to begin in naming them all. On my way back up to the new divers, Something grabbed my fin and scared the living crap out of me, I turned to find an extremely large Titan Trigger Fish doing its best to remove my fin from my foot. It followed me all the way back up and continued trying to attack me. I guess it has a thing about black fins as it totaly ignored everyone else who were wearing blue fins. Regardless, the scenery quickly dispelled any thoughts of the dive being "work" and I ended up having a great time! Not bad considering I was getting paid to do so!
The following photos were taken with a soft pac housing which limited me to the shallows (15 feet or so), Once I get my acrylic housing, then I can take the camera down with me no matter the depth, maybe then I can show what I can only try to describe now. I would be remiss if I did not also express my gratitude to Eric Borneman for his gift of a regulator set up and dive computer, which I had the pleasure of using for the first time today. Having the computer as an "idiot check" as well as ensuring my safety is highly appreciated. Thanks !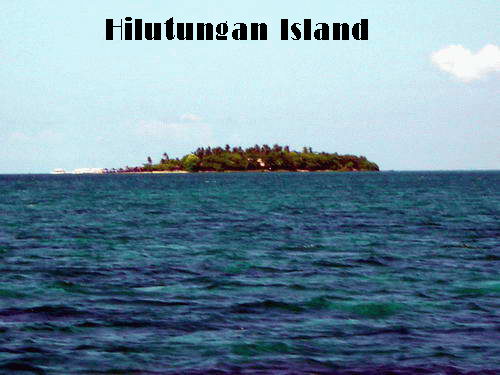 Hilutungan Island, A designated Marine Sanctuary!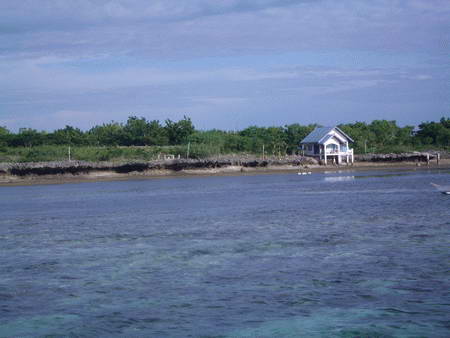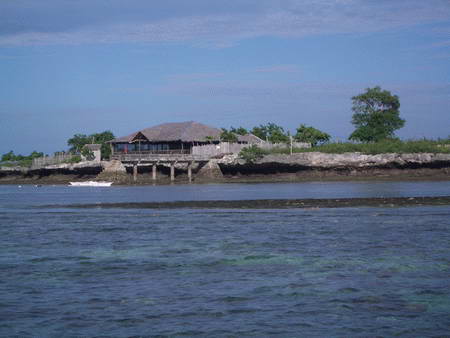 Zoomed in offshore views of the welcome center and the warden's station house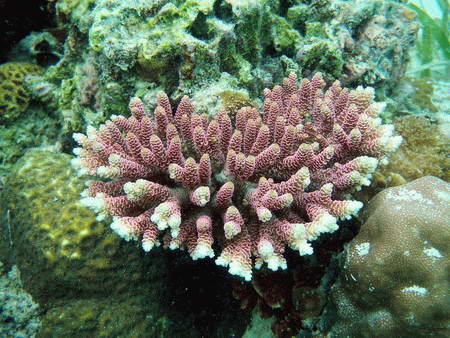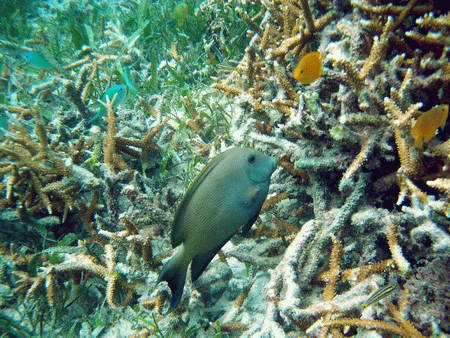 An Acropora Coral and a Tang ensuring the coral rubble is kept algae free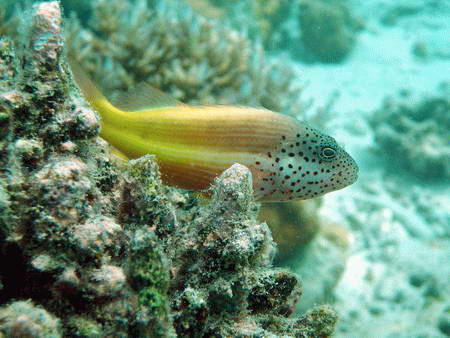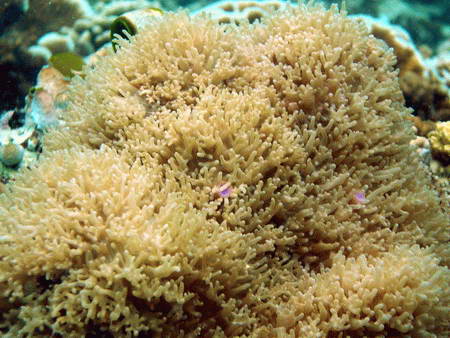 A Forsters Hawkfish and what I assume to be a species of Corallimorph (mushroom), Maybe a colonial anemone?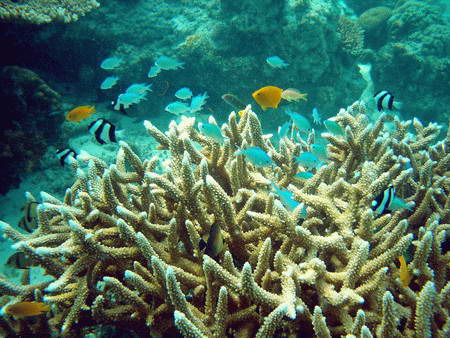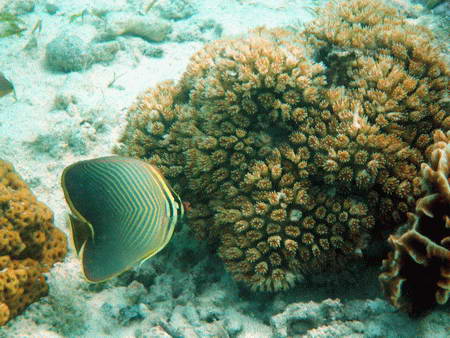 A Chromis loaded Acropora colony and a Butterfly fish nipping at a Galaxea coral's polyps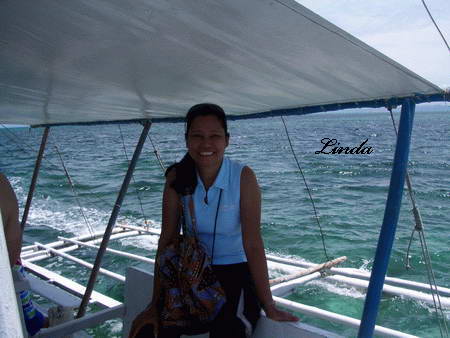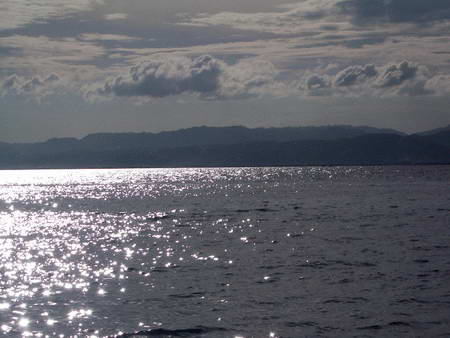 Two of the most beautifull sights one could ask for after a day of diving!


Thank You and I hope you enjoyed the brief tour !

This mirror is being hosted with the permissions of the original content creator for preservation and educational purposes.