Periclimenaeus storchi
Presented by Charles & Linda Raabe
Mactan Island, The Philippines
© 2008 All Rights Reserved
( File & Specimen - CAR 013 )
Date Collected: 05 October 2008
Collected by : Charles Raabe using SCUBA.
Location : Marigondon City, Mactan Island, The Philippines
Coordinates : Latitude : 10.273 Longitude : 123.986
Depth : 7 meters
Habitat : Rocky slope, mixed coral reef.
Identified by : Dr. Ivan Marin
Reference(s) :
Notes :
Host species:
Didemnium molle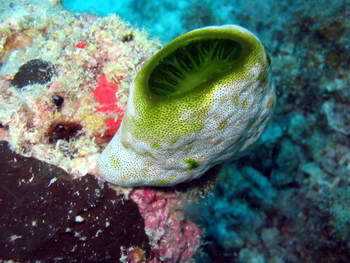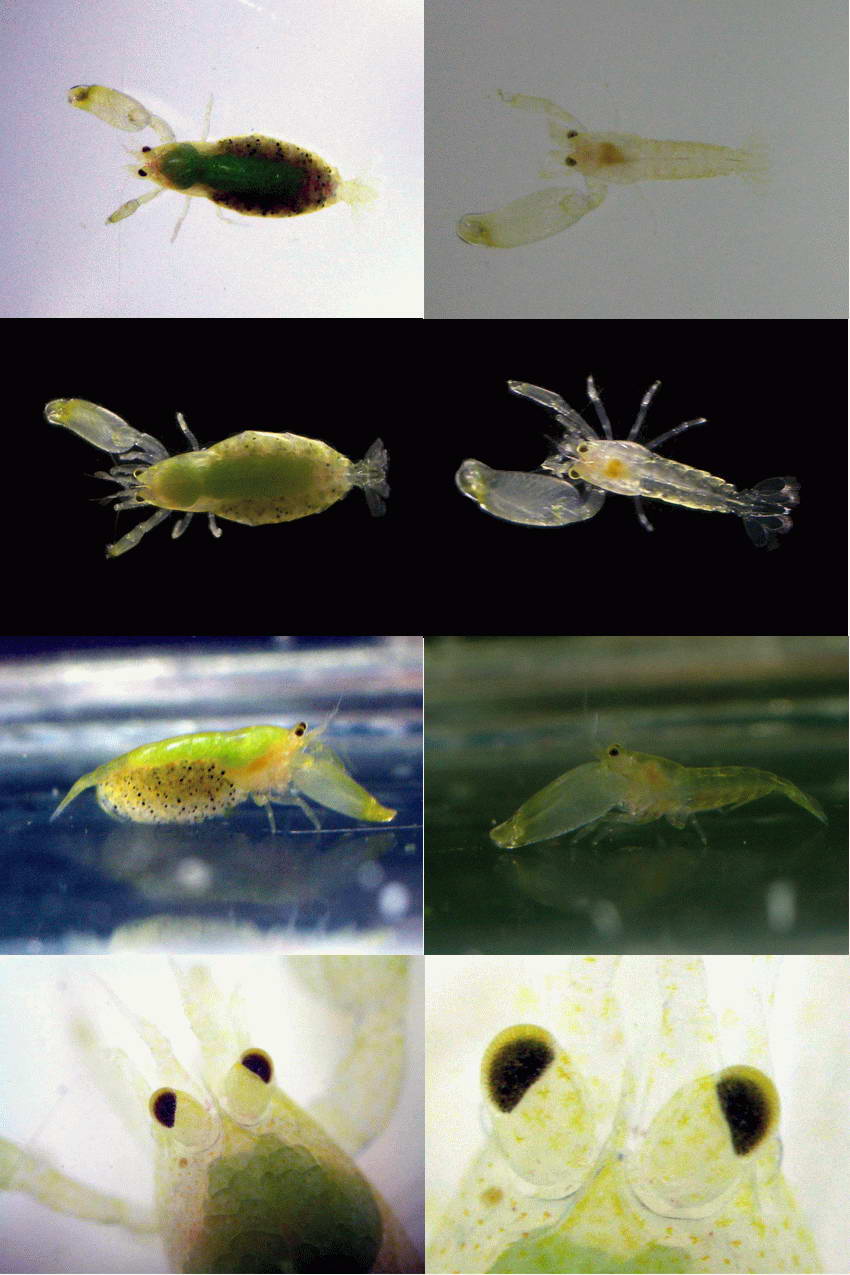 This mirror is being hosted with the permissions of the original content creator for preservation and educational purposes.