Vir philippinensis
Presented by Charles & Linda Raabe
Mactan Island, The Philippines
© 2008 All Rights Reserved
(Specimen & File Vir001)
Dated Collected: 28 July 2008
Collected by : Charles Raabe
Location : 7 meters deep amongst the expanded polyps of a large Plerogyra spp. Marigondon city.
Identified by : Dr. A.J. Bruce
Notes:
References :
Host species:
Plerogyra spp.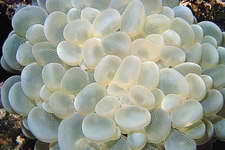 (Gravid Female)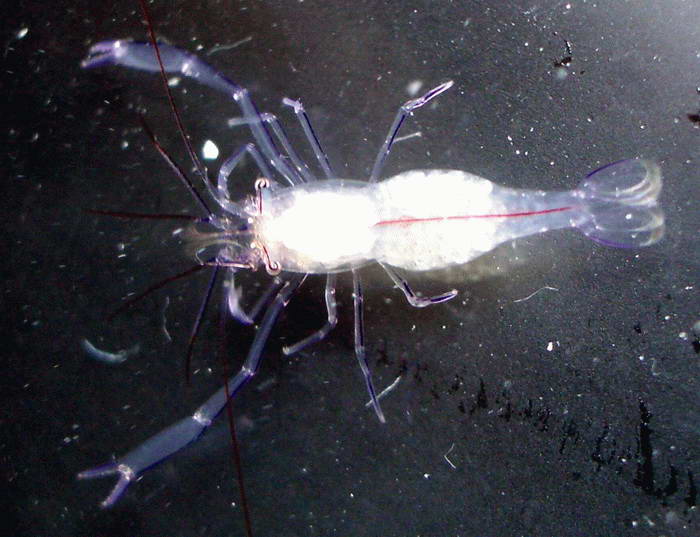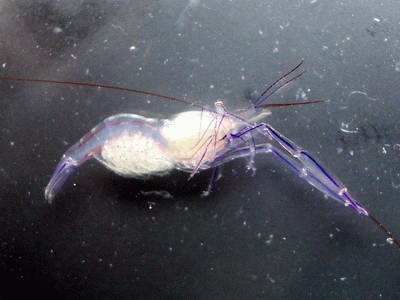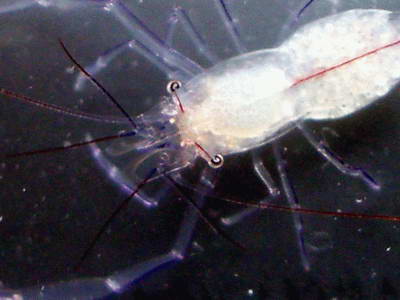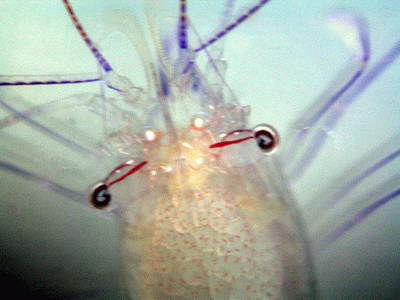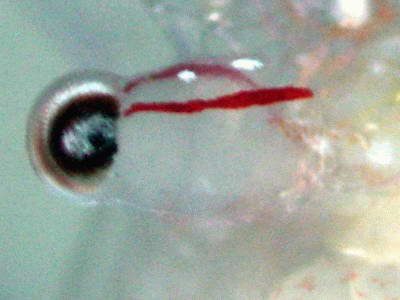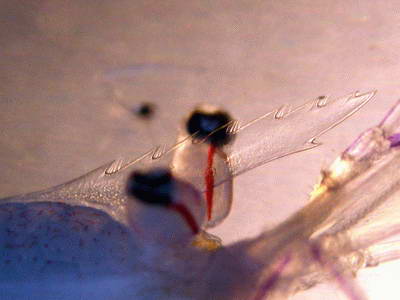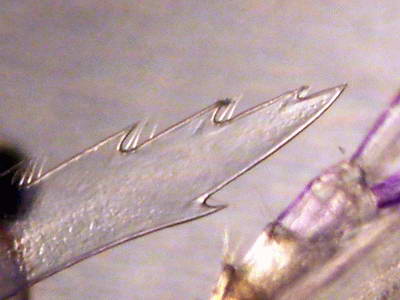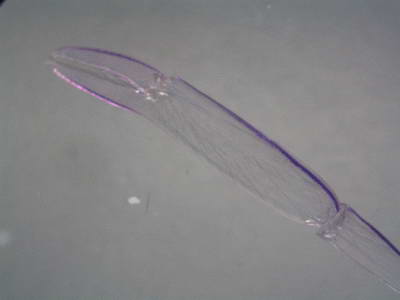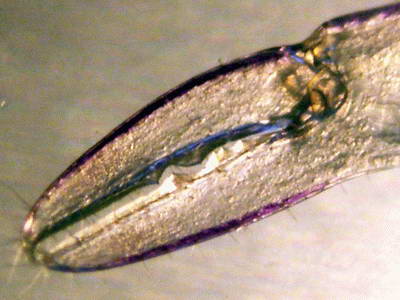 The following photo plate was obtained from the exuviae of a gravid female kept within one of my aquariums

This mirror is being hosted with the permissions of the original content creator for preservation and educational purposes.