This mirror is being hosted with the permissions of the original content creator for preservation and educational purposes.

This is my attempt to make a search for a coral's identification just a bit easier by trying to at least get a start within a genus, once you have an idea of what group it may be within, you can then search that genus for possible specific species at the below link.
If you are going to have any chance at correctly identifying a coral, you will most likely have to have a skeletal sample of the coral in question. You will also need to become familiar with the termonology used to describe indentifying features. The following links go into such details and will be very helpfull to you if you read these articles.
Taxonomy of Stony Corals
Taxonomy of Stony Corals Part 2
Taxonomy of Corals Part 3
( soft corals, zooanthids)
Do Note, that most coral species are capable of growing in many different forms or shapes, all due to what reef conditions they find themselves in. The taxonomy of stony corals part 2 will show you photo examples of the many different shapes that corals can form.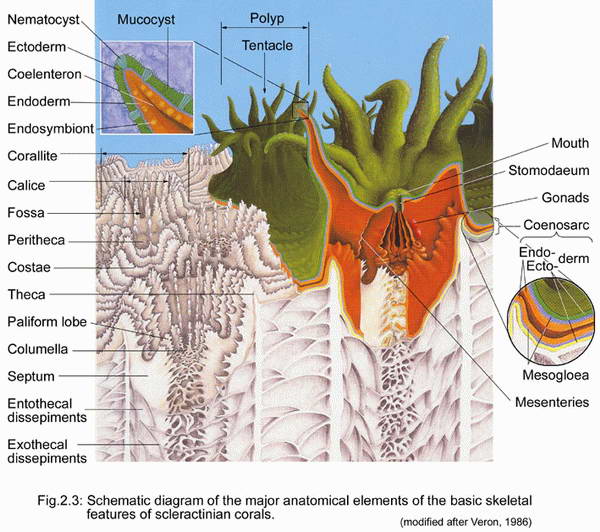 FAIR WARNING: Do not go by just the corallite shape, although it will get you within a few genus groups at least. As an example, the first photo shown below left is of an Acanthastrea, yet there are other corals that look very much like it such as the Favia and Favites genus.
IF THERE IS ONLY ONE PHOTO SHOWN, THEN THAT IS THE ONLY SPECIES WITHIN THAT GENUS
ACANTHASTREA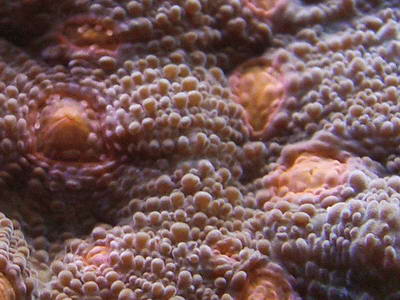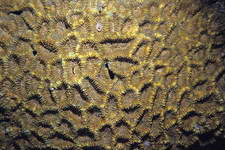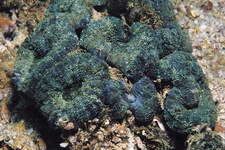 Skeletal Details of Acanthastrea Rotundoflora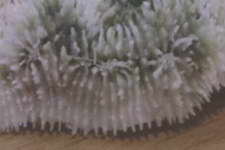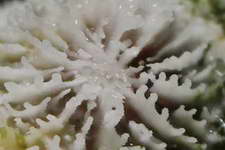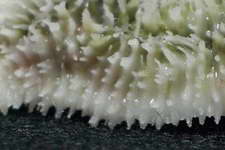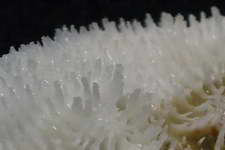 ACROPORA
Note: It is all but impossible to correctly ID any Acropora species from a photo, I am though showing a few species only as representatives.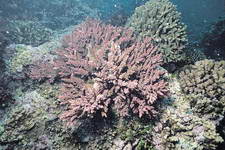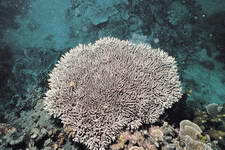 AGARICIA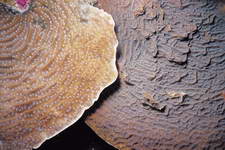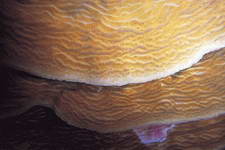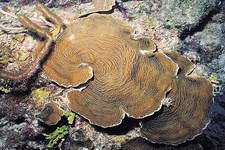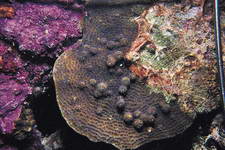 ALVEOPORA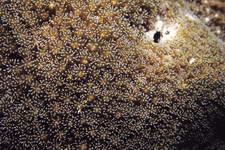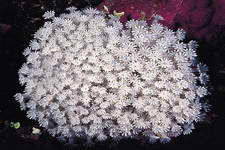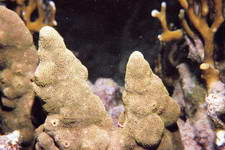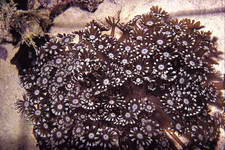 ANACROPORA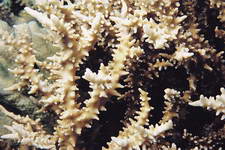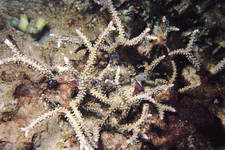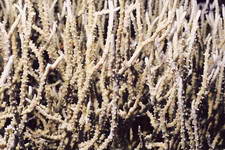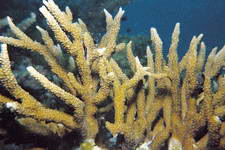 ANOMASTRAEA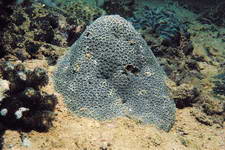 ASTRANGIA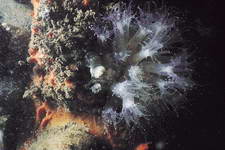 ASTREOPORA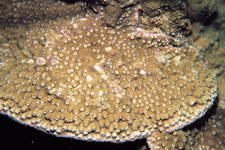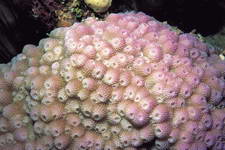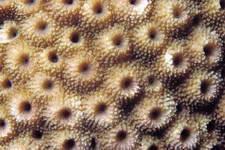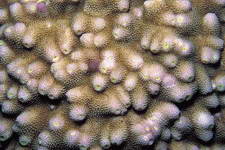 AUSTRALOGYRA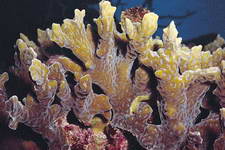 AUSTRALOMUSSA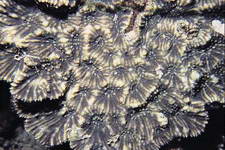 BALANOPHYLLIA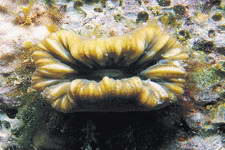 BARABATTOIA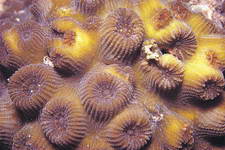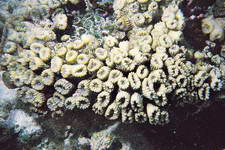 BLASTOMUSSA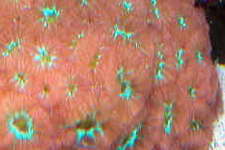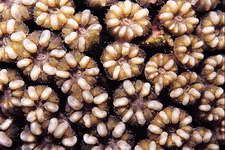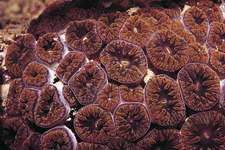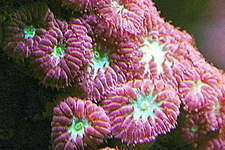 CANTHARELLUS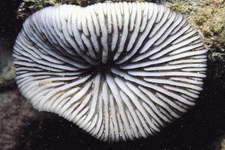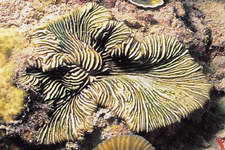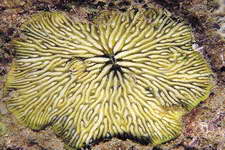 CATALAPHYLLIA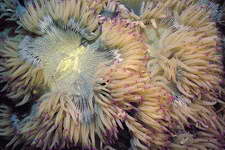 CAULASTREA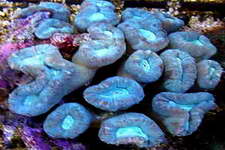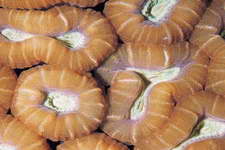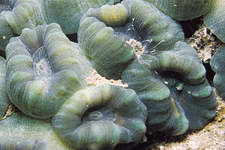 CLADOCORA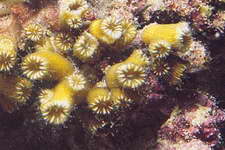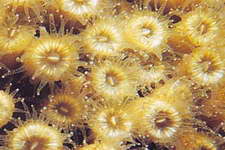 COELOSERIS
COLPOPHYLLIA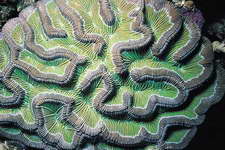 COSCINARAEA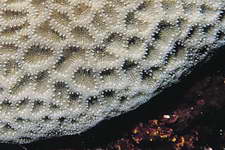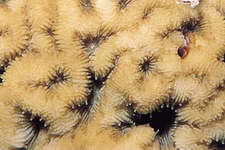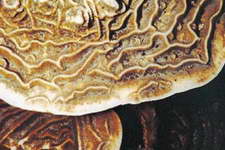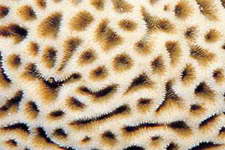 CTENACTIS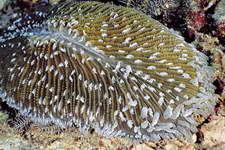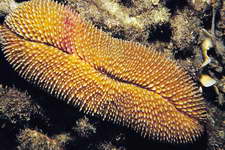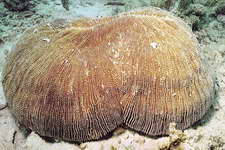 CTENELLA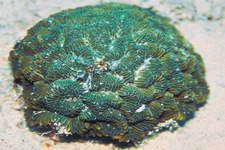 CYCLOSERIS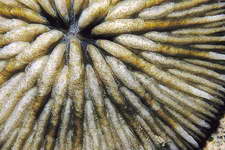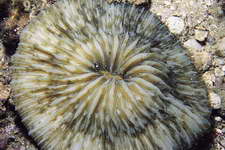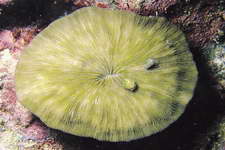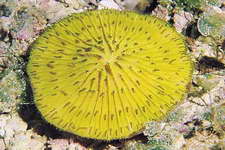 CYNARINA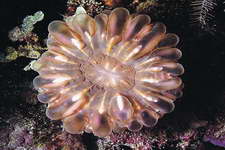 CYPHASTREA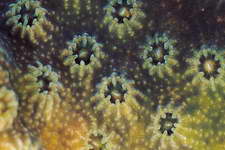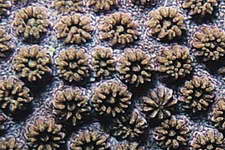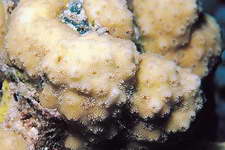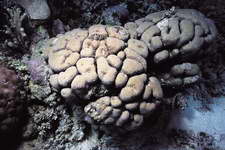 DENDROGYRA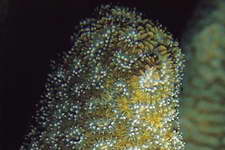 DIASERIS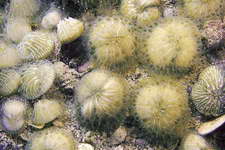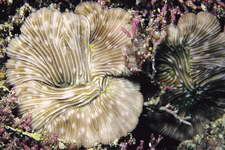 DICHOCOENIA
DIPLOASTREA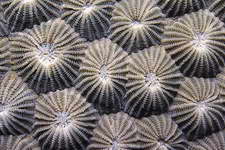 DIPLORIA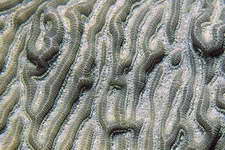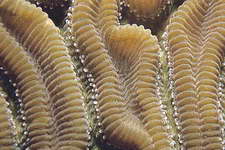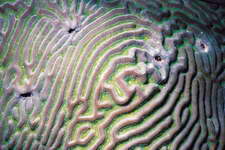 DUNCANOPSAMMIA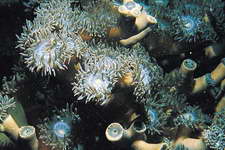 ECHINOMORPHA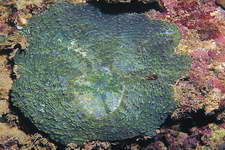 ECHINOPHYLLIA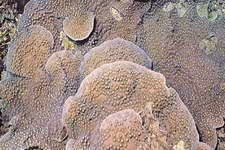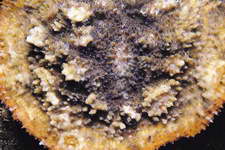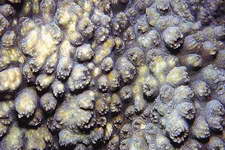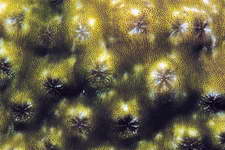 ECHINOPORA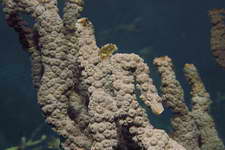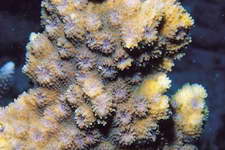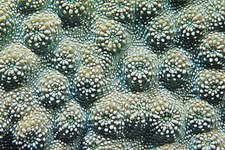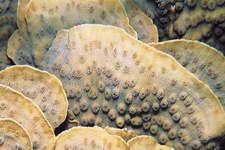 EUPHYLLIA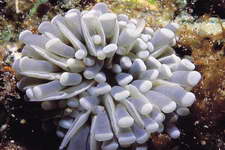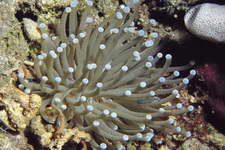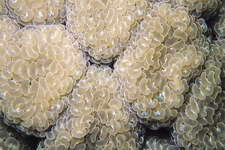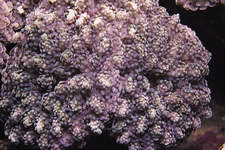 EUSMILLIA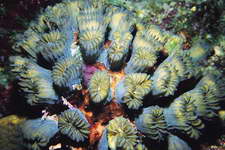 FAVIA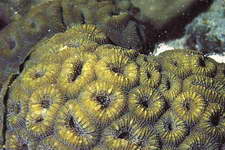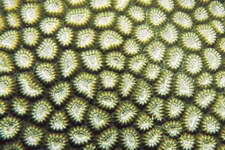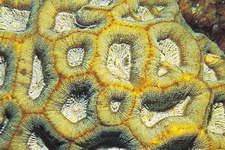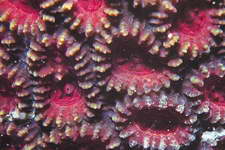 FAVITES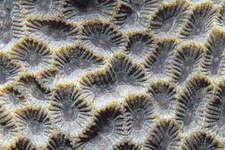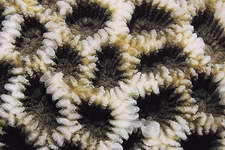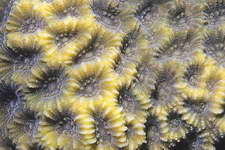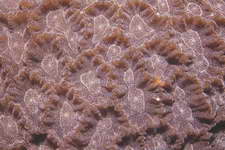 FUNGIA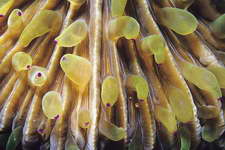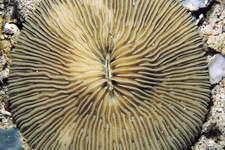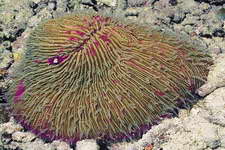 GALAXEA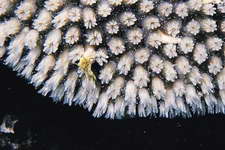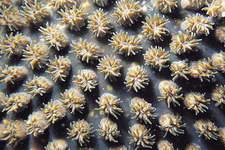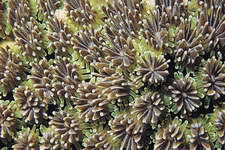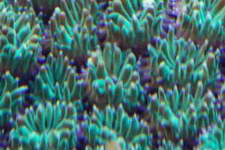 GARDINEROSERIS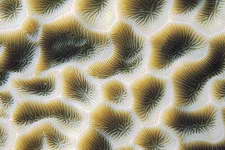 GONIASTREA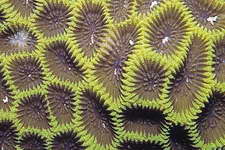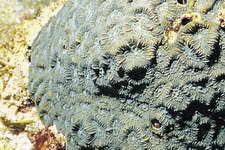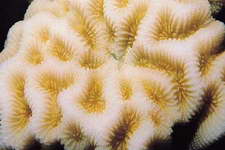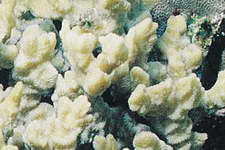 GONIOPORA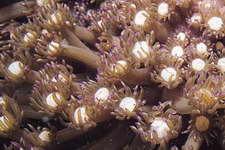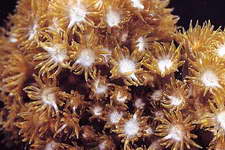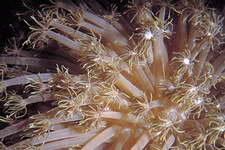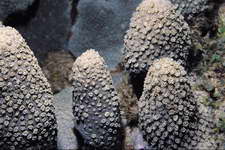 GYROSMILLIA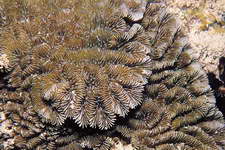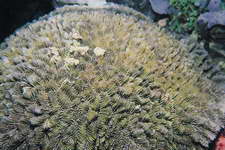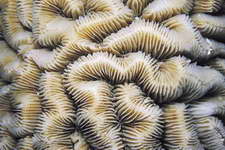 HALOMITRA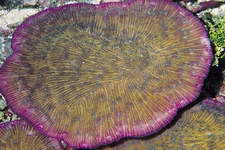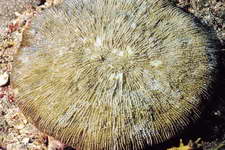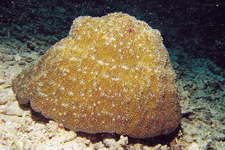 HELIOFUNGIA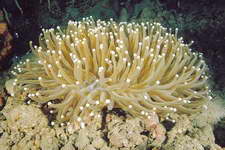 HELIOPORA
(Stony yet classified an Octocoral)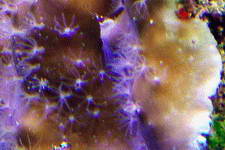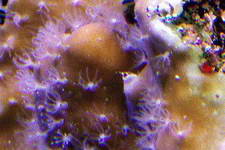 HERPOLITHA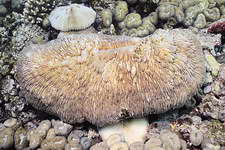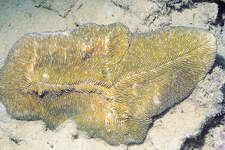 HETEROCYATHUS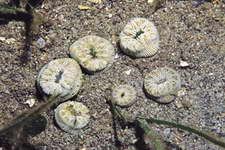 HETEROPSAMMIA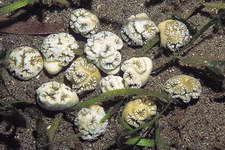 HORASTREA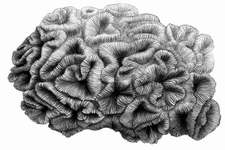 HYDNOPHORA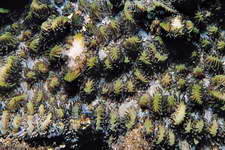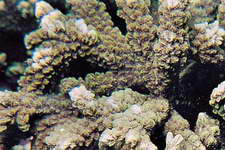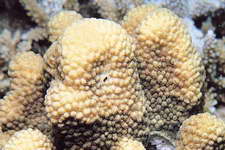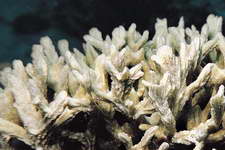 ISOPHYLLIA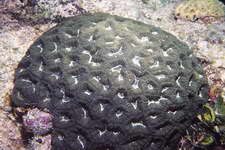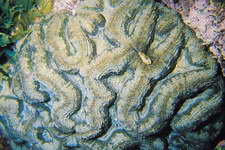 LEPTASTREA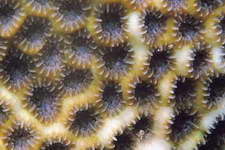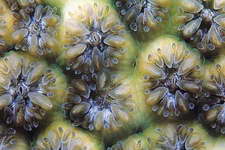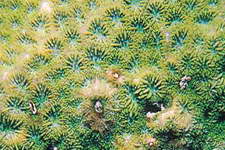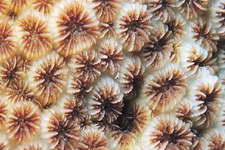 LEPTORIA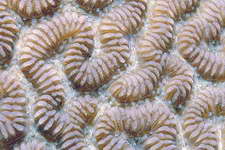 LEPTOSERIS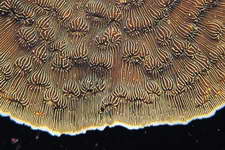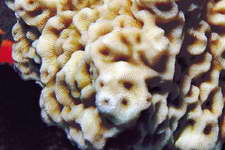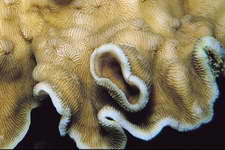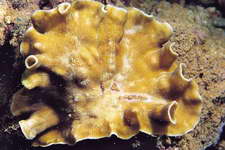 Please take a moment and consider supporting any one of the projects listed within. Thank you.

This mirror is being hosted with the permissions of the original content creator for preservation and educational purposes.